10 Best Photographers to follow on Instagram this
October 2021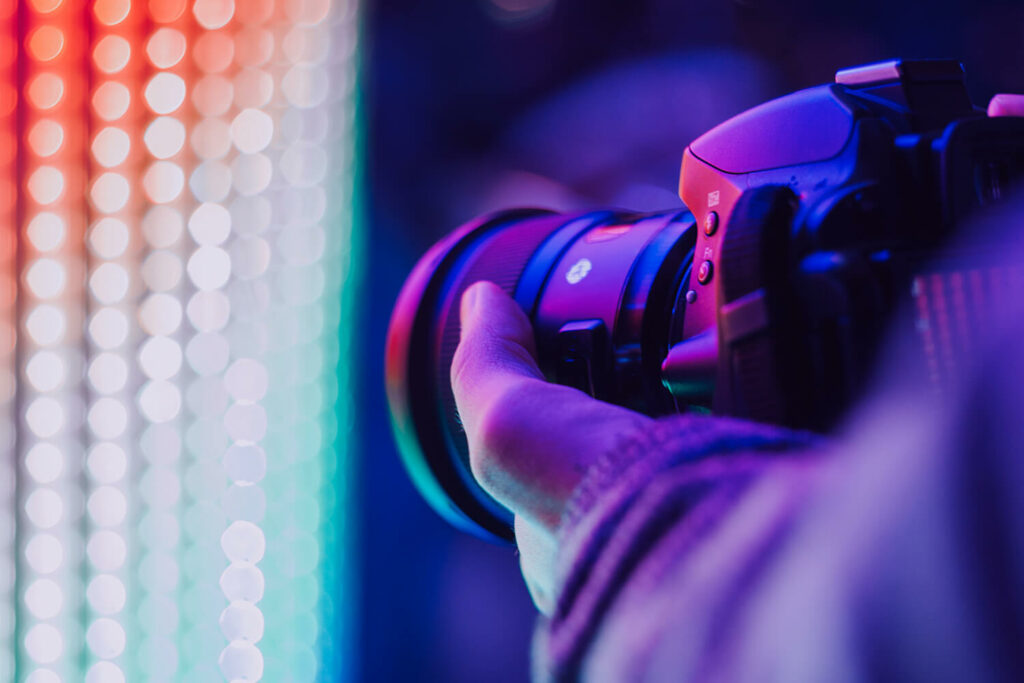 Subscribe to our newsletter
Photography has been one of the best forms of expressing art. It tells a story that is on the minds of a photographer then they transform and create that story through the lens of their camera. Are you looking for amazing photographers to follow on Instagram ? Here is a list of your must-follow photographers that will surely leave you wanting for more. 
Dreamy and sophisticated. That is how you would describe the works of Julien Tabet. Julien Tabet is a young French digital creator who combines photography and illustration through Photoshop. What will start as a glance at his photographs will turn into a non-stop browsing because it calms your soul with his smooth composition and imaginative combination of animals with plants or objects. His works are a mixture of surrealism and fantasy which are dazzling in the eyes.
Posts  |  Followers  | Following             
 131           251k             415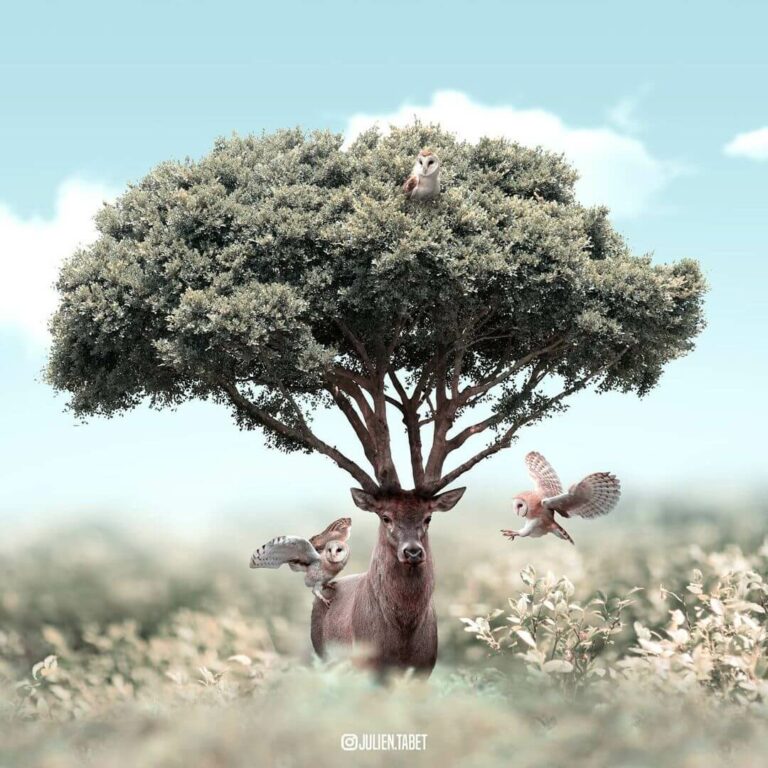 Hats off to Ramon Laguia who is an astonishing photographer brave enough to take photographs when the world is asleep and light is nowhere in sight. Ramon Laguia is a published digital artist, photographer, and musician in Mexico City and his chosen subjects are landscapes and astrophotography. His photographs are pure, wonderful and it takes you to a whole new dimension where tranquility exists.
Posts  |  Followers  | Following             
 426           40.9k             784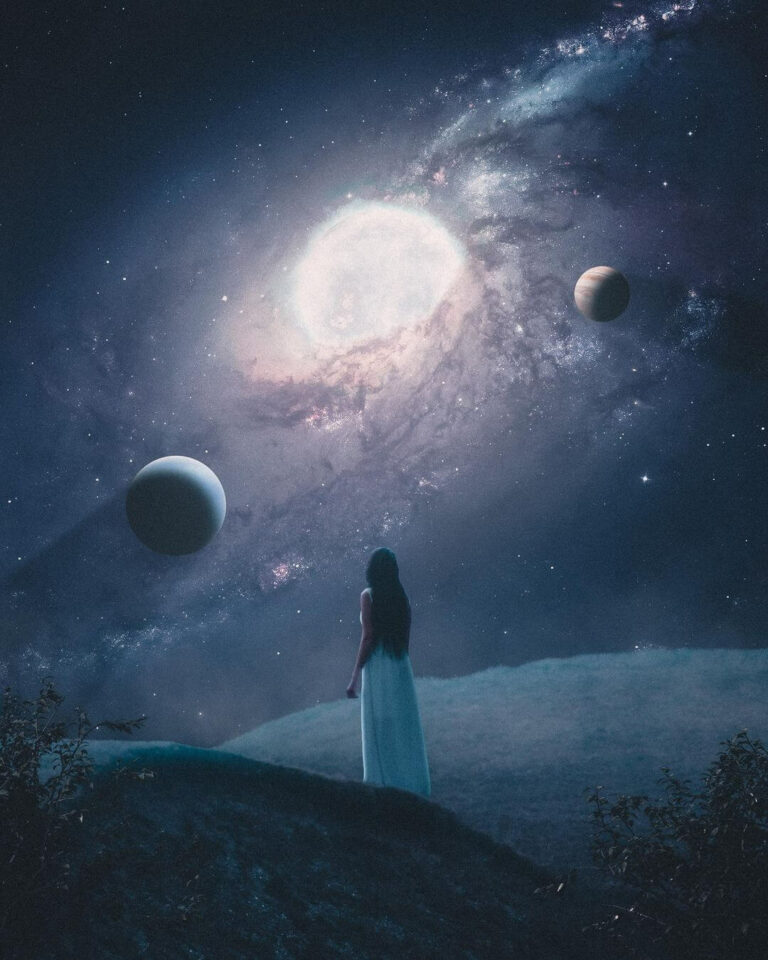 Anything is possible. That is what Ted Chin's photographs tell us. Ted Chin is a digital artist and photographer based in San Francisco, USA, and is currently the Photoshop 2021 cover artist. His surreal and breathtaking photographs truly speak up when he says that he can't write well so he creates images instead. His photographs help you feel the breeze of the water or the smokiness of clouds or a cold winter night where a huge creature is watching you from above. He loves to play with two subjects and combine them into one relatable masterpiece like a house in the middle of the sea with a huge octopus underneath. Simply impressive and full of detail. 
Posts  |  Followers  | Following             
 372          167k             545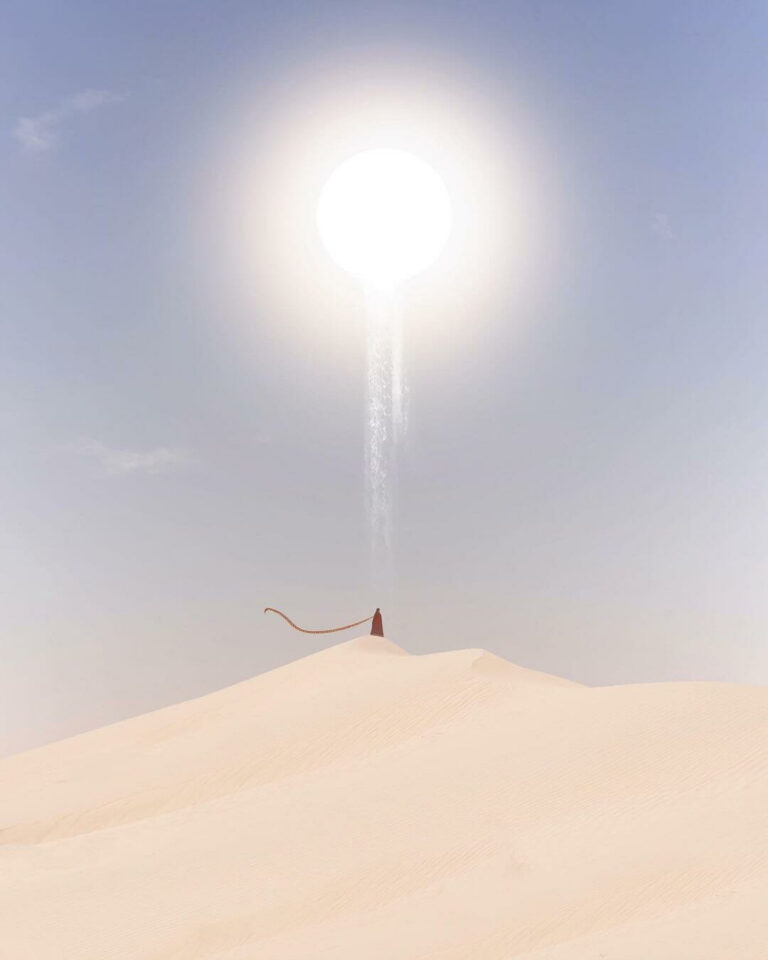 Photographers are visual storytellers. Joel Robison is one of them in a surprisingly cool way. His main subject for his photographs is himself which is called conceptual portraiture. Being part of his photographs is a brilliant idea. His works are fun and surreal where you would see him sitting on a book, walking on balloon stairs, or hiding under a teacup. Joel Robison is an award-winning photographer, Canadian Artist, and mental health advocate. He has worked with big brands like Coca Cola, Yahoo, FIFA, and more. His unique concepts and free spirit are his superpowers.
Posts  |  Followers  | Following             
1,775         153k            1,872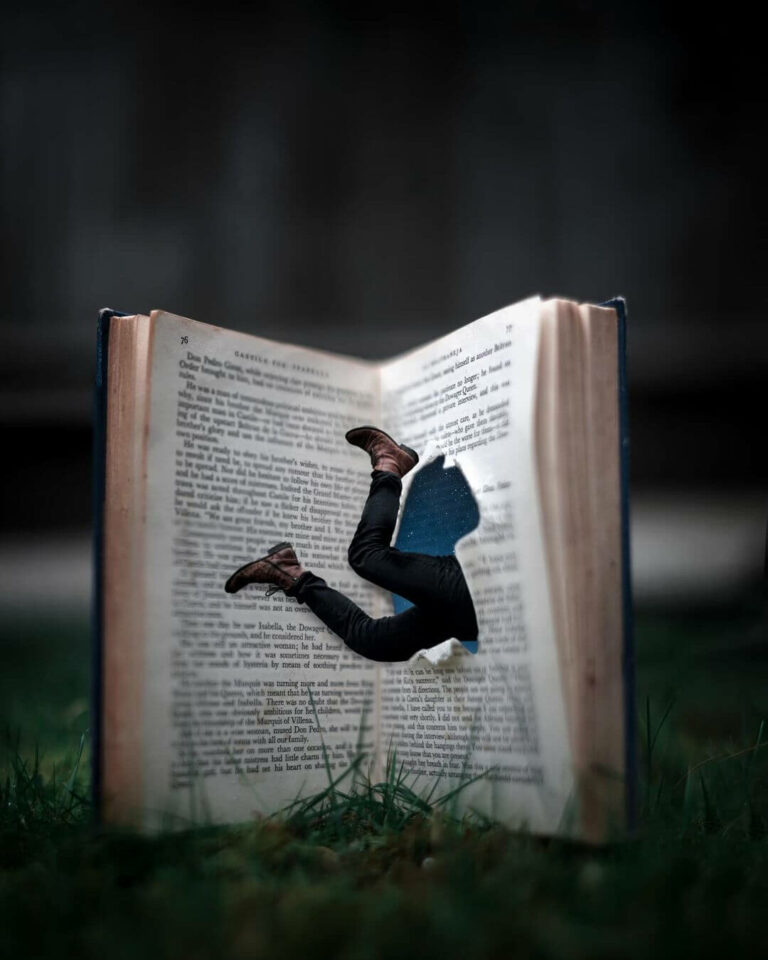 Dark and lightness. This is what describes the masterpieces of American fine art photographer Brooke Shaden. She is a self-portrait artist who creates photographs of herself that portrays her dreams, imaginations, and how she overcame her fears. Her surreal yet light and medieval-style will surely leave a trace in your memory. A puff of smoke, a soak in the water, the ability to float in the air are her ways to creatively express her photographs. Her works are bright, detailed, leaving you speechless yet wanting for more.
Posts  |  Followers  | Following             
 870          244k             871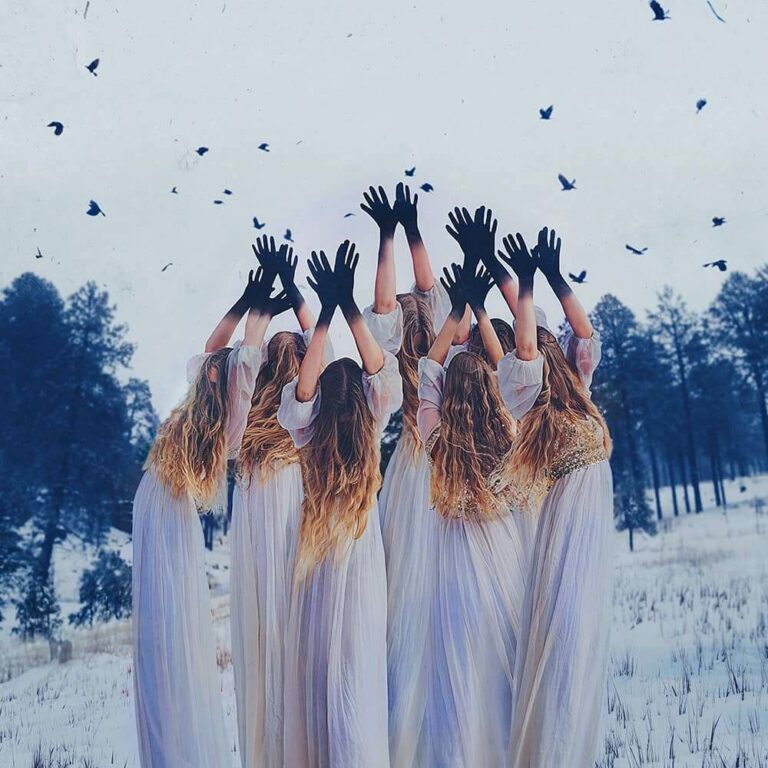 Your art and photographs can help save the world. Artist and founder Andy of Andy okay has established a unique way of spreading art from various artists around the globe. Not only is art appreciated but art is for a cause. His platform is designed for visitors to pay what they want for exclusive art and in return, it will help support nonprofits around the world. A brilliant idea to help artists get recognized for their works and the best way to help the world. Feast your eyes with stunning and colorful masterpieces like nature, animals, space, and more from different artists.
Posts  |  Followers  | Following             
 237          74.3k             439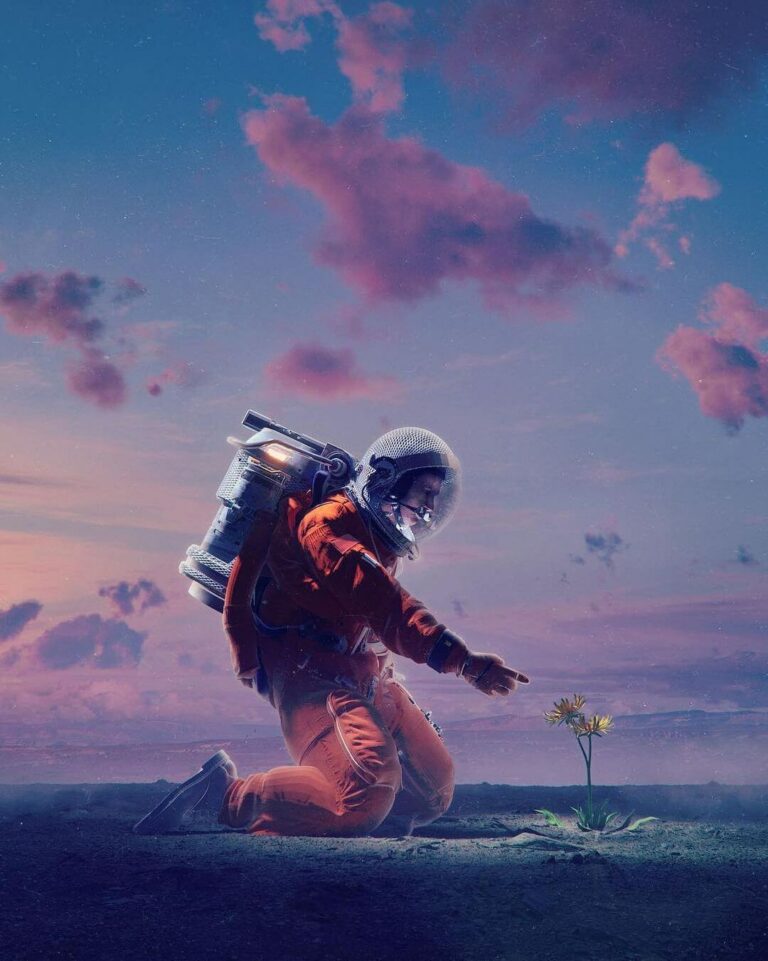 Love horror and thriller movies and series? Seventh Voyage gives a twist on these through his massive Photoshop skills. His works are mainly inspired by terrifying, supernatural, and mysterious fantasies that most of us all grew up with. He adds interesting details from his imagination on a part of a movie or series that he has watched which reveals a story behind each work. Each work he creates is like a movie poster of an upcoming show. 
Posts  |  Followers  | Following             
 122          62.6k             501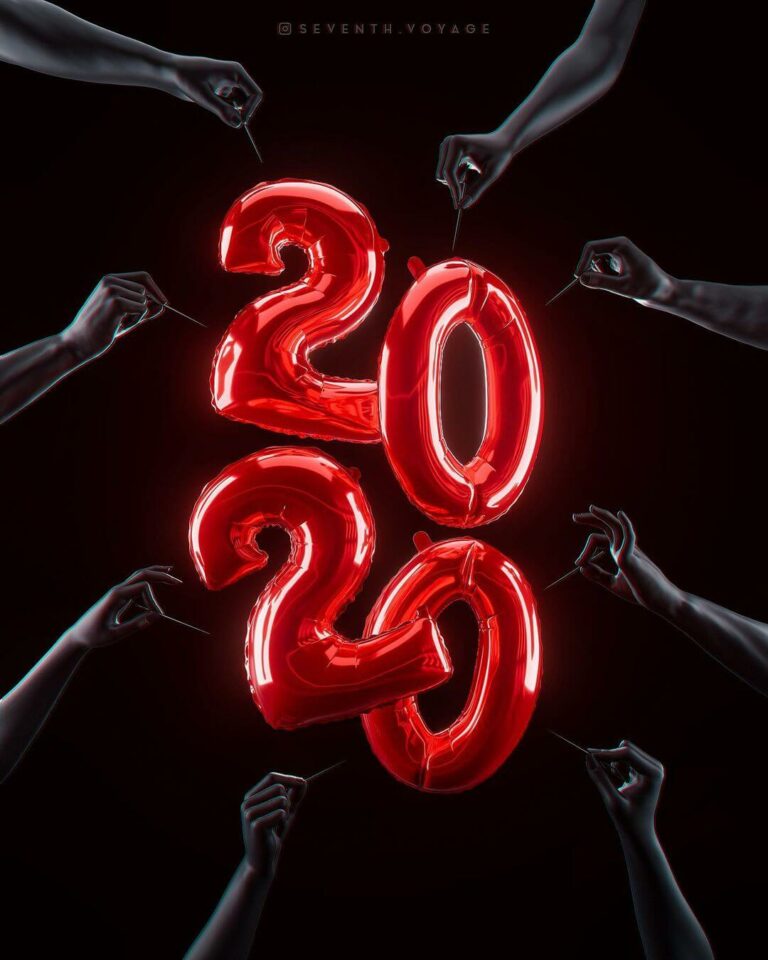 When you are in love, it feels like you are walking along candy clouds going towards a castle living life like a fantasy. Photographer and Photoshop Artist Gio explains this well. He can illustrate into art the very feeling and imagination that couples feel on their first kiss, their first date night, the intimacy, and so on magically. His works take us into a universe showing us what each sparkling moment and occasion looks like for couples and lovers which many find difficult to put into words.   
Posts  |  Followers  | Following             
 360          45.1k             267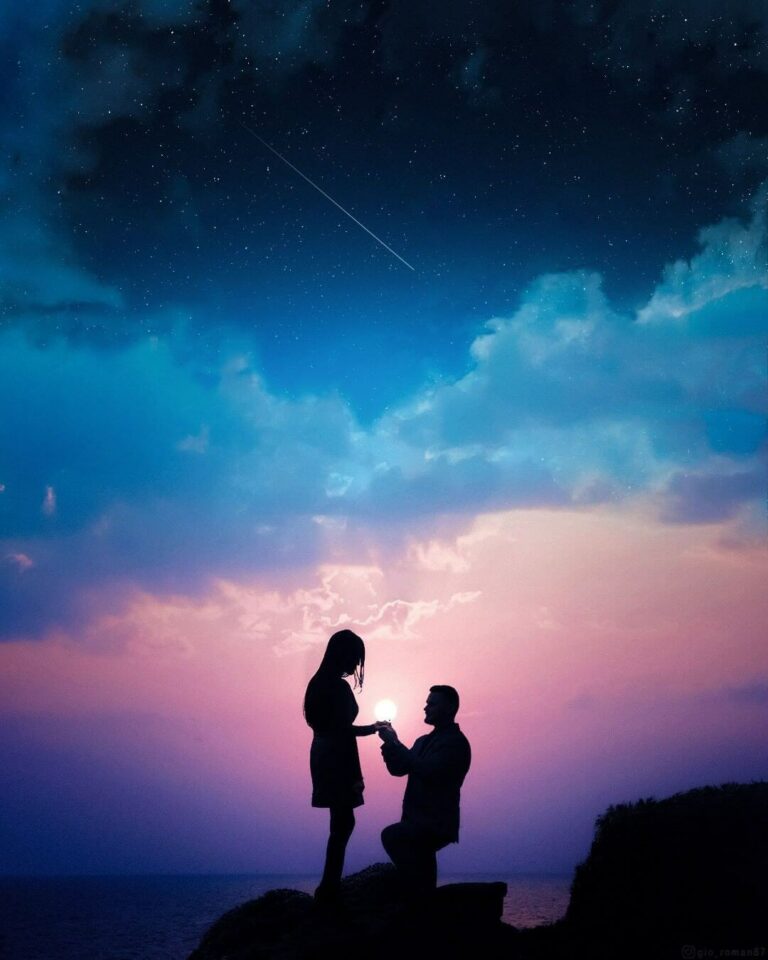 Devon Loerop is a travel photographer and cinematographer who loves taking breathtaking photos of nature, bridges, buildings, and busy city streets. He can capture the precious moments that most of us do not see today. He can let us feel through his photographs the icy mountains, the moist of the grass, the stingy scent of the trees, and the calmness of the sea. He has worked with Airlines, Automotive, Tourism, and Helicopter Companies across the globe which makes his adventure in taking splendid photographs even more exciting.
Posts  |  Followers  | Following             
 573          23.6k             710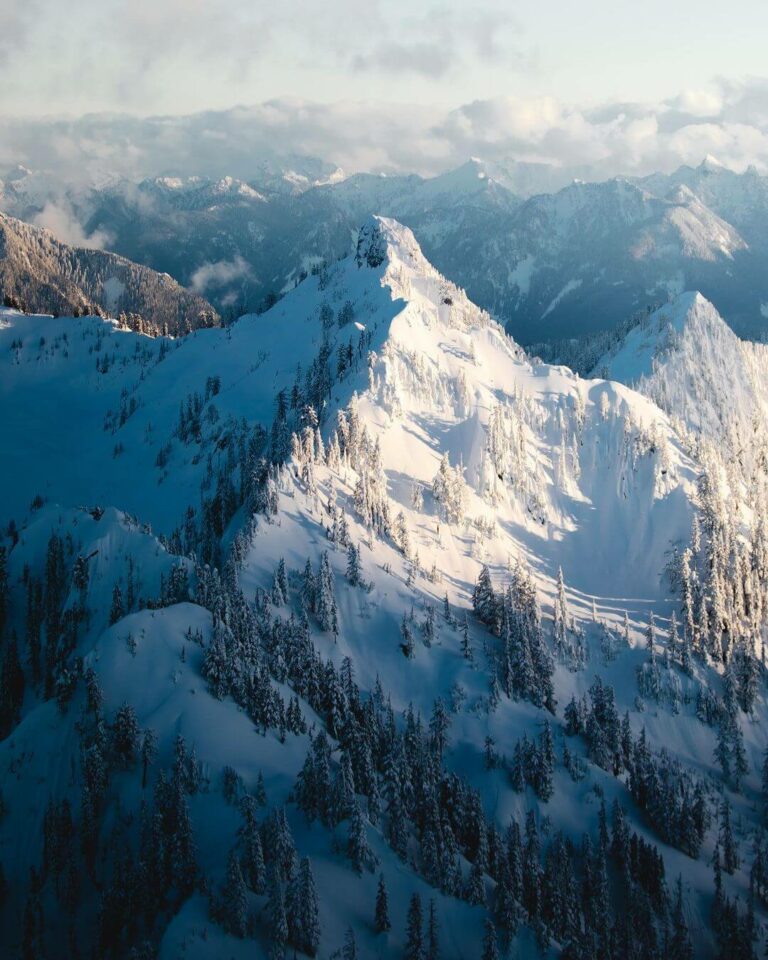 Powerful nature photographs. This is what best describes the photographs taken by Albert which makes us gaze in amazement at the wonderful composition and colors that each photo gives. Upon seeing a beautiful scenery we would often ask ourselves the question, 'Does this place really exist?' It sure does with the excellent captures of Albert. Every moment matters with Albert. Like the dusty roads of the desert or the foggy road filled with pine trees, the changing color of the leaves of the trees, or an unusual tiny house in the middle of a snowy forest. Let's not forget the icy mountains! All these create a story that's untold crafted into one photograph that our eyes could celebrate.
Posts  |  Followers  | Following             
 629          124k             476