How can YouTubers utilize Artigram for eCommerce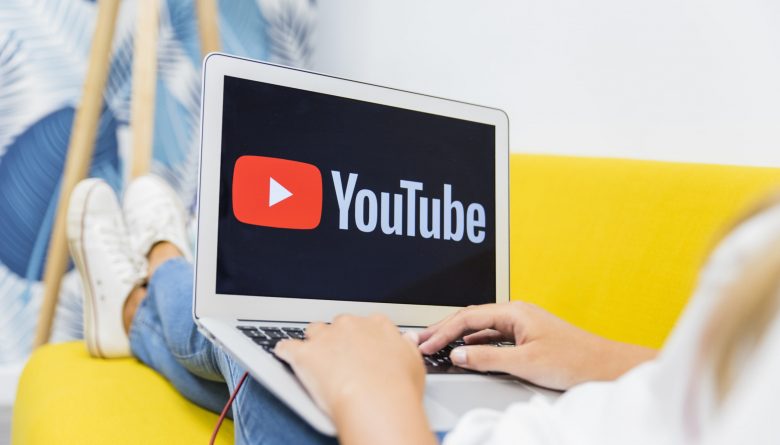 Subscribe to our newsletter
YouTube is a video-sharing platform that allows users to upload, view, rate, favorite, share, add to playlists, flag, report, and comment on videos, as well as subscribe to other users.
Using Artigram for YouTube browsers is super easy and attractive. Now you can attach a store of physical products to any video you upload to YouTube. The store should be designed in the spirit of the video and earn money from the broad exposure the movie receives with a new and easy-to-use revenue channel. Further, with Artigram's newest feature you can create a bio link. Users can now access up to 10 social media accounts and up to 5 other links from the same page as an image gallery featuring products from your ecommerce store. 
How Does It Work?
Log into your Artigram account

Upload a video related photo – it could be a selected quote with the video message or beautiful graphic design that carries the same message as the video

The system will automatically create a store around the same image
Share the link in the first comment of the video you uploaded and/or within the video itself. With the click of a button, users will be able to access all your social media accounts, other links of your choosing and your image gallery.
And that's it! Artigram will handle all product purchases, logistics and customer service so you can enjoy a clean margin for each product sold.