How to Generate Traffic and Sales using Pinterest and Artigram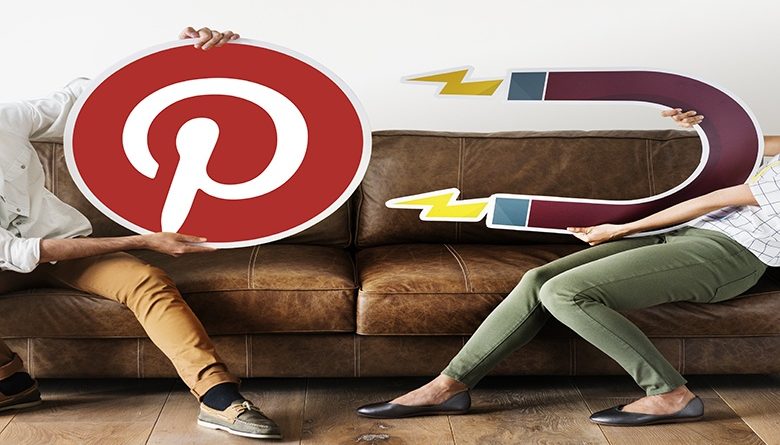 Subscribe to our newsletter
Social media networks can be one of the best traffic sources for your business, especially if your business heavily involves visual content such as graphic design, photos, illustrations, etc.
Pinterest is one of the leading social networks, and is second only to Facebook in generating referral traffic.
To enjoy some of this massive traffic, share the images you uploaded to Artigram, from
Artigram, to Pinterest. By sharing your images to Pinterest from Artigram itself, they will post to Pinterest with already-embedded links to your Artigram's product pages, so you're already half- way through with bringing traffic to your Artigram product-pages.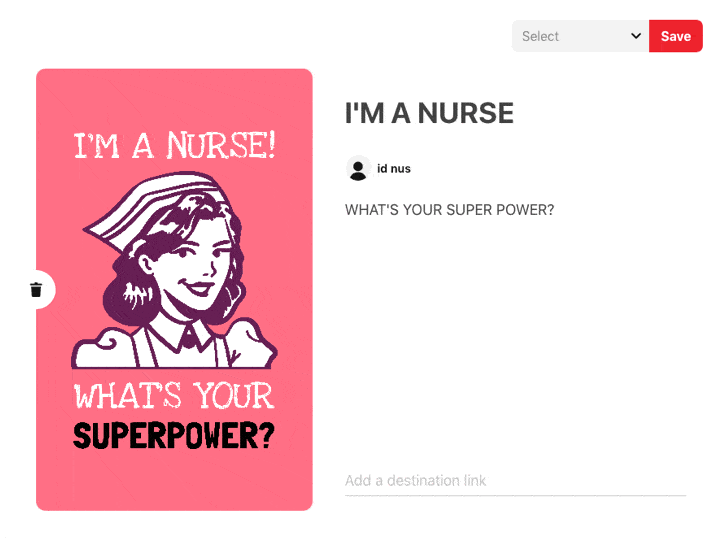 Also, in order to get more views (pins and repines) you need to be an active member of the community. This means that you should pin other users' work and show Pinterest that you're not there only for receiving traffic and but you are also an active user of the platform.
Once you learn how to master this platform, it shouldn't be hard for you to get up to 10,000 visitors per month only from Pinterest.