Top 9 sources for T-shirt designs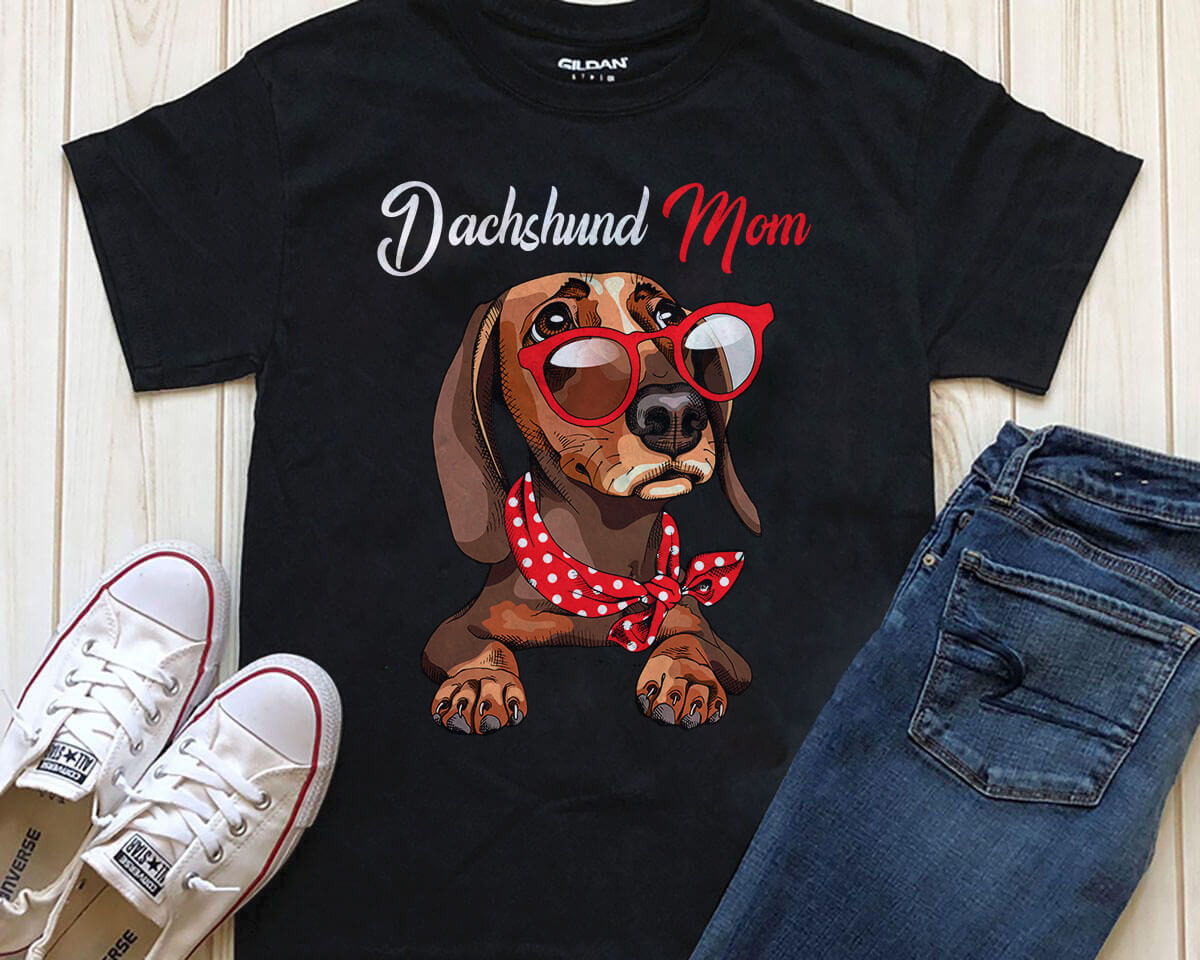 Subscribe to our newsletter
What design would my potential customers want for a shirt? Here are some sites where you can buy high-quality designs that are suited for your niche.
If you're focused on selling t-shirt designs, BuyTshirtDesigns.com will help you choose awesome vector designs, typography, and so much more. You have the option to buy individual t-shirt designs or buy it in a bundle. Their designs start at a low price of $2 up to $25 together with a commercial license.
TshirtBundles.com is another site that offers high-quality designs that can be used on various merch. You can browse through wide categories of unique themes and designs that are perfect for special occasions, specific interests or hobbies of people like cats, sports activities, and more. You can get 50 editable designs from their bundle that can help you experiment with more imaginative ideas. To get access to more of their bundle designs their VIP plan gives you access to all running and upcoming bundles with personal and commercial rights included. The plan also allows you to get 150-250 (3-5 bundles) new designs every week for free.
Looking for more animated designs? Threadbasket 2.0 is an affordable design marketplace where print-on-demand sellers can start their businesses. Think of it also like a stock site where its primary focus is to cater to the needs of merch sellers. What's also cool with Threadbasket is that it's built in a way where everyone in your team can have access to the site for faster design sharing and editing. To acquire these designs you need to subscribe to any of their three plans. Each one allows you a certain number of prints per month that you can edit in unlimited ways. Here's one example: $21.14 plan which gives you 20 credits equivalent to 20 designs to download. 
For more design choices POD-Frenzy.com is perfect for POD Designs or Crafting Designs. Each has a license that will allow you to use them for commercial print on demand. Their crafting designs come in more file formats, so they can easily be used for cutting machines. 
It is possible to buy the designs separately ($2.90 per design) or to subscribe to get access to all the designs and gain more exclusive advantages.

POD Frenzy also helps you set up other print-on-demand shops like Etsy, RedBubble, Teepublic, or Teespring stores. Aside from that they also help you set up your Shopify or Woocommerce store Lastly, based on their experience with dropshipping and print on demand, they can work with you to scale up through their consulting services.
CreativeFabrica.com is a simple and clean site that comes with a variety of designs and fonts for your print-on-demand design needs together with a special POD license. You'll get unlimited access to all the 1019563 graphics they have available for only $29 per month, without a download limit, and for commercial use.
Cool designs are ready for you to download or edit with Designious.com. See how these designs will look like on different merch with their Online Product Designer. With this super easy system in place, you can start editing and publishing it on any POD marketplace. Over 29,231 royalty-free designs are waiting for you that can be placed on t-shirts, face masks, and more. 
Here's another fabulous design site targeted more to crafters where thousands of cute illustrations, graphic designs, and templates are available. All designs are fully licensed for personal and commercial use. There seem to be endless choices when it comes to designing for your merch with Designbundles.net
For more diverse designs that will surely fit on t-shirts, hoodies, or sweatshirts, Graphic loot.com is the place where you can find high-quality design bundles of 100 designs or more of vector, hip, and modern designs for your print on demand shop. 
99Designs is focused only on graphic design. A designer can simply be hired that matches your taste, or you can run a contest and have designers enter. The contest lets you select which design you like best. However, you are more likely to hire more designers and build a relationship with them, especially for future projects.