How to Generate Traffic and Sales using Tumblr and Artigram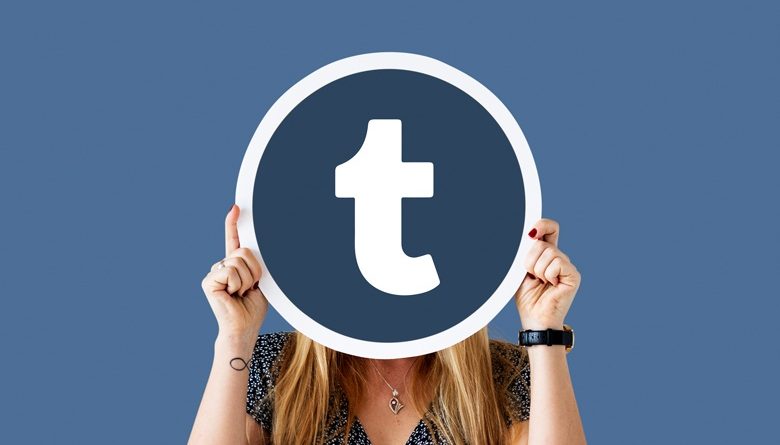 Subscribe to our newsletter
Tumblr is one of the world's biggest social media networks with over 340 million monthly active users. With that kind of volume, it is not something you can ignore while building your marketing strategy for your content distribution and social outreach.
As always with social media platforms, it's all about the best-fitting niche for your content. On Tumblr, you can find endless blogs on topics that discuss anything and everything you can think of. Start off by following other people's blogs and spreading their content on your wall. Make sure the content you share is specific to your niche. 
Now that you have started your blog and designed it to fit your niche you should share your own content to it. Picture sharing performs really well on Tumblr, which is what makes it so perfect to use with Artigram. All you have to do is go over to your Artigram's admin panel, and share your original content into your Tumblr channel. 
If people like your content they will re-post it again and again while you enjoy traffic to your shop. But remember, like every social network, the main thing that brings other people to re-post is reciprocity – as long as you post other people's content, they will be happy to assist you as well by spreading your message out there.