How to get images ready to print? Meet Vexels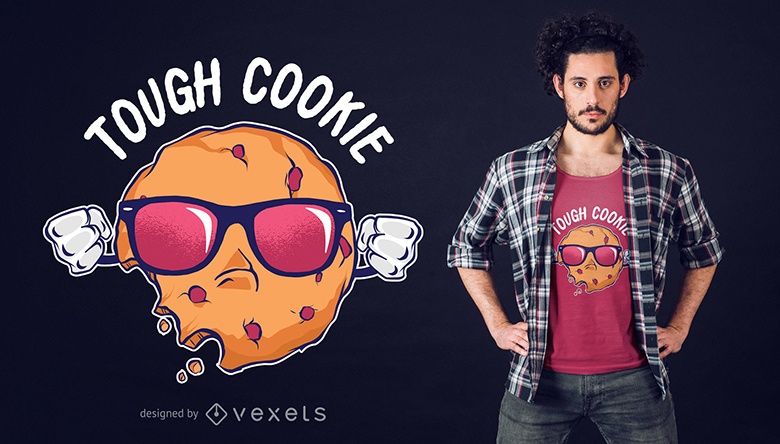 Subscribe to our newsletter
You don't have to be the talented cookie around in order to create and maintain a successful Artigram store.
With Vexels, you can get fresh designs that are ready to print, including their selling license! Just open an account on Vexels and use their design service, and their team of toughened designers will simply assist you notice that concept.
Besides making customized styles for your Artigram page, Vexels will create unique designs per your request depending on the subscription model you hold. With Vexels, it's easy for anyone to create and maintain a unique Artigram page with the right message for every
community.
Vexels is the design stock where anyone can find whatever they need – whether you're a Graphic Designer, a Merch- Seller or an Agency, they've got something for everybody.
On Vexels, you can explore and discover the best ready-made graphics for personal or commercial projects – from versatile backgrounds, trendy icons and fantastic logo templates to print-ready designs and everything in between. They've got more than 90.000 awesome design resources that help you make good money with Artigram.

Their content is updated on a daily basis, ensuring that their graphics are always on trend and up to date with what people need. If you can't find what you're looking for, you can create custom-design-requests which are hand crafted by Vexel's professional team of designers.