How to Get Optimal Results in Printing with Artigram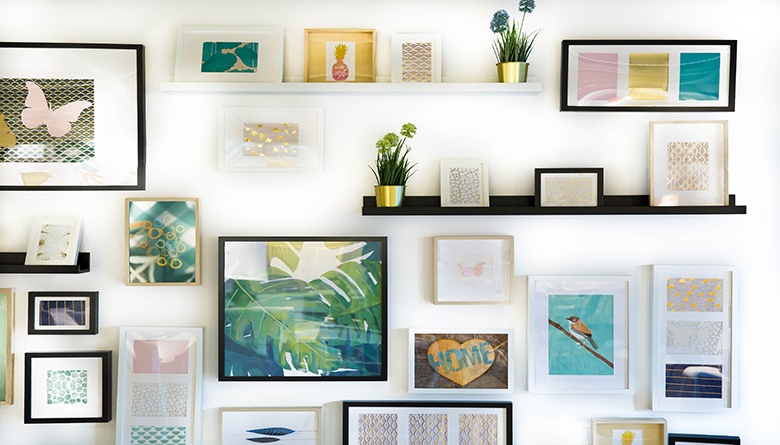 Subscribe to our newsletter
The optimal file specifications for images uploaded to Artigram are 4000*4000 pixels with 300 DPI, and they guarantee amazing print quality. The minimal file requirements for images uploaded to Artigram are 1000*1000 pixels with 72 DPI. Anything below this base threshold won't be uploaded to Artigram
Artigram's Image Place Holder:
Artigram's Image Place Holder auto-generates the image on different product designs. This means that you don't need to work hard for creating your store or for filling your store with different products, since Artigram does all the hard work for you – each image is embedded on product mockups automatically.
This is why One of the key elements to consider before uploading your image to Artigram is the aspect ratio.
As Artigram embeds many images at once on products, which are automatically placed on the market and transferred for production upon sale, we need to ensure that there is robust coordination between the parameters of the images we embed to ensure the images are displayed consistently on their printable products.
We accomplish this by using three fixed aspect-ratio placeholders according to different image placement formats: landscape, square, and portrait. Each of these formats has its fixed aspect-ratio placeholder.
Our system will automatically stretch your images on products if you use higher or lower aspect ratios, and the final product may not turn out the way you expected. Therefore, we recommend uploading images as close as possible to the requested aspect ratio.
Furthermore, you should consider bleed lines for all content you upload for sale and you should apply padding to the edges of your images so they maintain their integrity once printed. Look at the examples below, which illustrate this point:
Sample A– Good image with enough padding around the main content in it
The red line is the space we take out
Sample B– This image is cropped more tightly around the main content in it (consider the red area on the lateral sides of the image as cropped out)
File Types 
You can upload either PNGs or JPEGs to Artigram. If your content doesn't use transparent background, you will achieve better results with JPEG files.