How to Sell on Flickr with Artigram?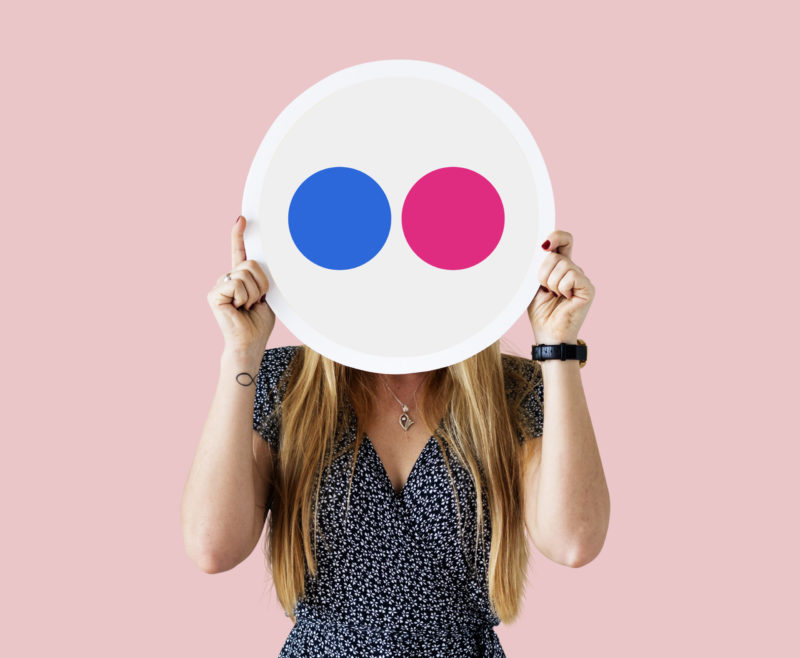 Subscribe to our newsletter
Your Flickr gallery page is exploding with amazing photos, and people upvote it again and again! Whether it's an artistic illustration you created or an inspiring photo you shared, people love your content.
How great would it be if you could help those page visitors express their love for your images in the real world too?
This is how you can set up Artigram to work with your Flickr account:
Create your free Artigram account and add up to 10 social media links and 5 additional links on your eCommerce page.

Upload your image to Artigram get the link to an image gallery of your automatically generated product mockups that also includes your previously chosen links. 

Publish the same image on Flickr.

On the image's description on Flickr, add the url for the link that Artigram generated for your eCommerce shop.
That's it! Now you can make every image count with endless products for sale, minimal friction, and the ability to guide your Flickr followers to follow your other social media accounts too.