How to upscale your Behance account with Artigram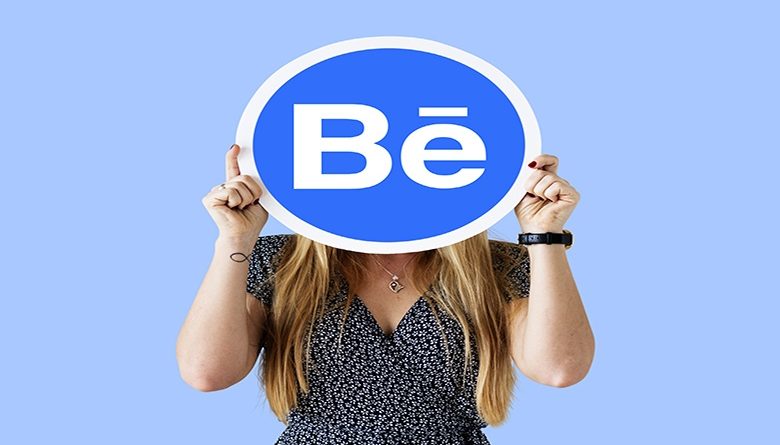 Subscribe to our newsletter
Behance is a social media platform that allows creators of all types to present their work portfolios visually and is very easy to use.
If you are familiar with Behance and already use it as a window to showcase your work, you must know that you can utilize this channel to get a constant stream of people who like your work. Now, with Artigram, they can buy tangible products that feature your designs on them. 
The great thing about Behance is that you can add links to your gallery page so people who discover your images on Behance can be directed to your Artigram account instantly. With Artigram's newest feature you can now make this a bio link. Your eCommerce shop will be formatted as an image gallery featuring your products and you can also include up to 10 links to your social media accounts and up to 5 additional links. Sharing your content and generating sales has never been easier.