How to Utilize Artigram for Twitter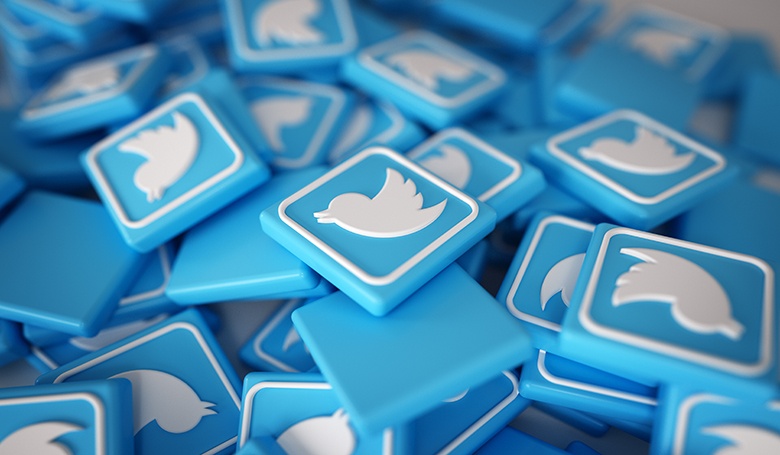 Subscribe to our newsletter
Twitter is one of the world's leading 'microblogging' platforms, and allows users to send, receive, and comment on short posts (tweets).
The amazing thing about Twitter for Artigram users is the ability to share linked images with your followers. This can help generate a significant traffic source to your Artigram page. Since Twitter allows for embedding links in tweets, using Twitter smartly can help you create a vibrant community around a specific niche that you develop.
How to use Twitter with Artigram:
Create your free Artigram account and add up to 10 social media account links and 5 additional links to your eCommerce shop bio link tool.

Upload any image of your choice image to Artigram.

Share your eCommerce shop from your Artigram dashboard to your Twitter account. That link includes an image gallery of your products along with the links you previously uploaded all in one URL.
And that's it! You're ready to go.